Fundraising for Chilean people, reprint of historical illustrations of the "Brigada Pablo Neruda"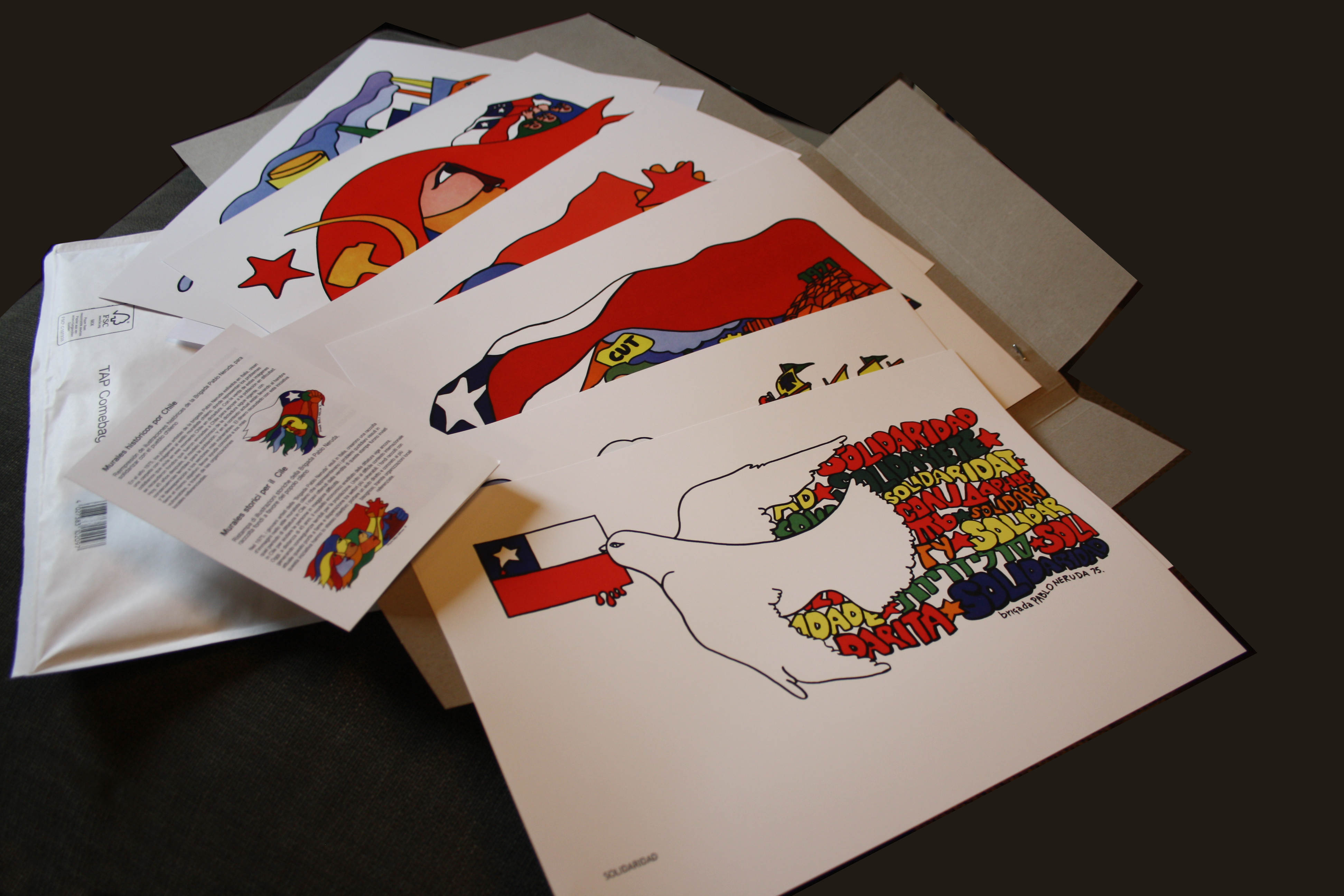 In 1975, the young artists of the "Brigada Pablo Neruda" exiled in Italy, created a collection of images in the Chilean muralist style that represented the daily problems experienced during that period of dictatorship in Chile. The proceeds from the sale of these prints were sent to Chile to help people in greater difficulty.
Today, 45 years later, the inherited economic model of the dictatorship still applies, generating terrible consequences for the population. Combined with the current difficult international context, this leads to hunger and despair among the most vulnerable sectors. The funds raised through this initiative have the same objective: to bring direct and concrete aid to the most needy, through local referenced organizations.